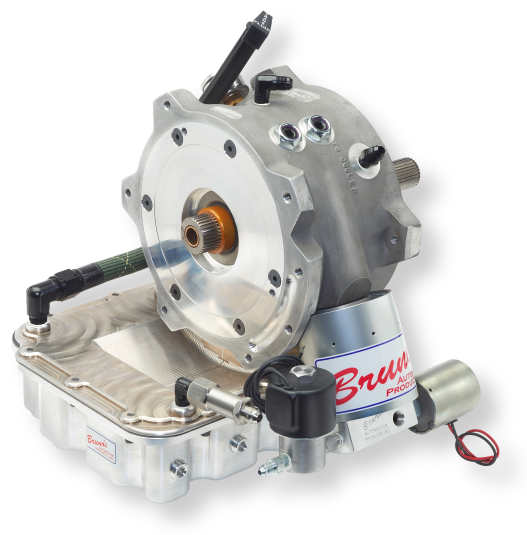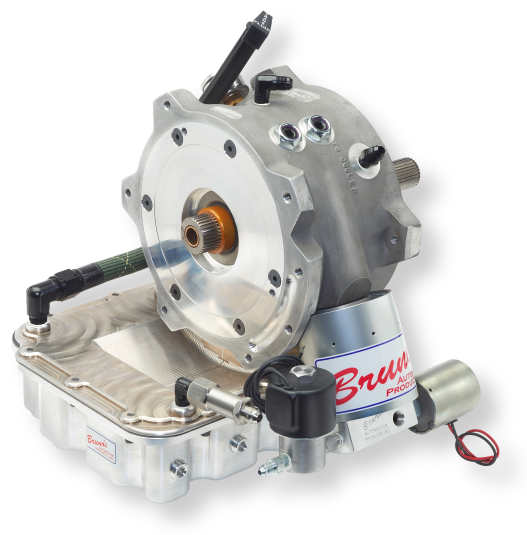 Why Bruno's BRT Converter Drive?
….Because it works!
Tired of breaking expensive Powerglides and Turbo400s? Tired of the guesswork and maintenance of a clutch? Then you came to the right place. We Invented, Patented and Perfected the Converter Drive. Trust the first name in converter driven performance. Trust Bruno's! Built by Championship winning racers for racers.
All BRT Converter Drives now come with magnesium components making the BRT the lightest unit available!
Insight into our BRT Converter Drive